Destination Imagination / Odyssey of the Mind Pins
If you're looking for Destination ImagiNation or Odyssey of the Mind trading pins, you've come to the right place! We know, the name says Baseball Pins, but we're also renowned for our great trading pins for academic competitions too!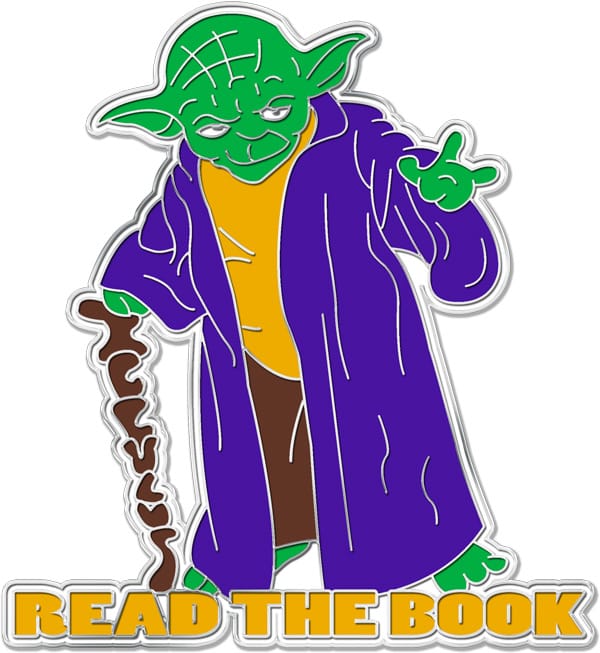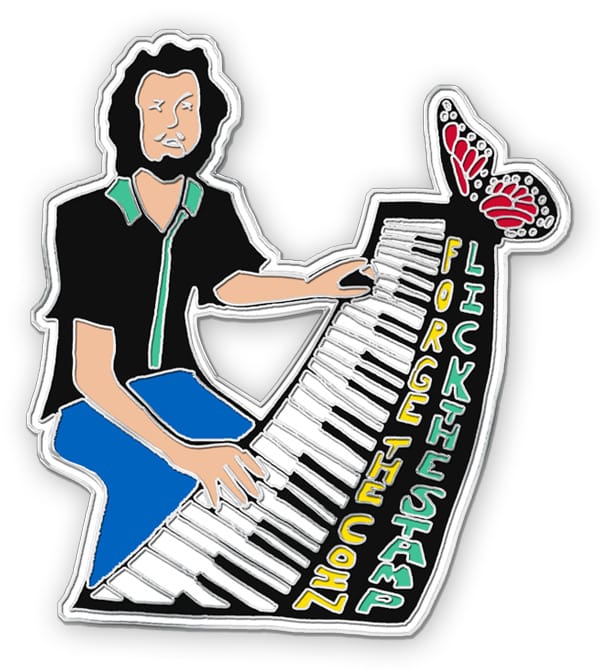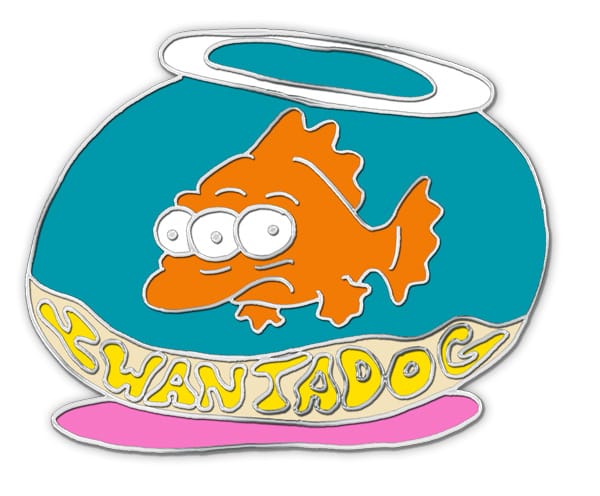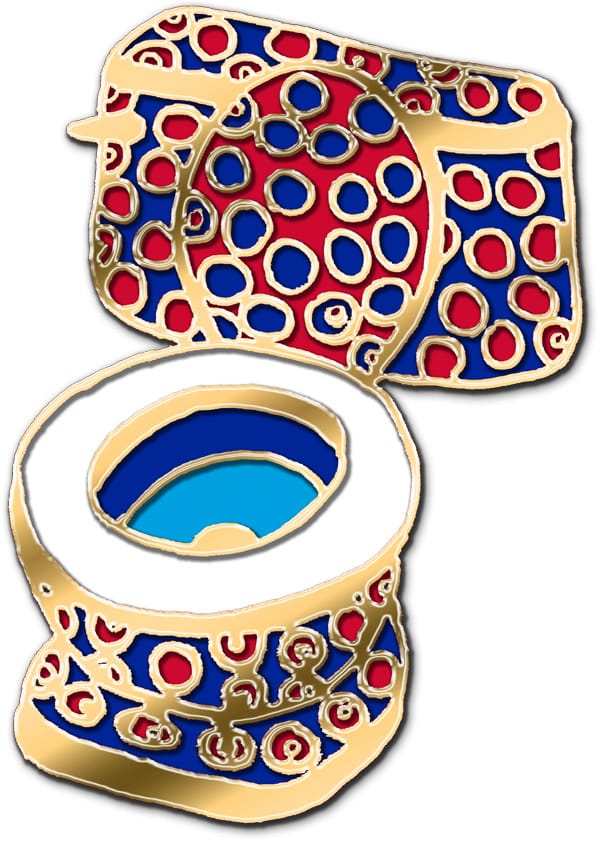 If you're looking for creativity, great ideas and a passion for really cool science-based art, BaseballPins.com is the place for you. Our talented artists can help you craft Destination ImagiNation pins and Odyssey of the Mind pins that will dazzle the competition! Choose from any of the pin styles we offer – soft enamel or photo etched or offset digital. If you want add-ons to give your pins more trading power, we offer a full selection. If you're looking for glitter, spinners, danglers, cutouts, bobbles, blinkers, gemstones or sliders, we've got them.
Destination Imagination Pin Pricing
| Size | 100 | 200 | 300 | 500 | 750 | 1,000 | 2,000 | 3,000 | 5,000 | 10,000 |
| --- | --- | --- | --- | --- | --- | --- | --- | --- | --- | --- |
| 1.25" | $2.99 | $2.47 | $1.72 | $1.19 | $1.07 | $0.95 | $0.93 | $0.83 | $0.75 | $0.73 |
| 1.5" | $3.20 | $2.68 | $1.93 | $1.45 | $1.37 | $1.17 | $1.08 | $1.02 | $0.94 | $0.92 |
| 1.75" | $3.37 | $3.01 | $2.35 | $1.79 | $1.72 | $1.45 | $1.28 | $1.25 | $1.17 | $1.13 |
| 2" | $3.79 | $3.16 | $2.61 | $2.04 | $1.89 | $1.67 | $1.58 | $1.51 | $1.41 | $1.37 |
| 2.25" | $5.32 | $3.99 | $3.37 | $2.65 | $2.45 | $2.37 | $2.09 | $2.06 | $2.02 | $2.00 |
| 2.5" | $6.03 | $4.43 | $4.07 | $3.37 | $3.16 | $3.08 | $2.80 | $2.78 | $2.72 | $2.70 |
| 2.75" | $6.75 | $5.18 | $4.62 | $3.91 | $3.70 | $3.61 | $3.31 | $3.29 | $3.25 | $3.22 |
| 3" | $7.47 | $5.95 | $5.17 | $4.45 | $4.23 | $4.12 | $3.82 | $3.79 | $3.77 | $3.74 |
Destination Imagination Pins Include
Included with every custom pin order
4 Color Process Printed Pin
Unlimited Color, Gradients Etc.
Choice of 3 Metal Types
Free Shipping to US
Free Artwork Proof and Changes
100% Satisfaction Guarantee
Contact BaseballPins.com
Toll Free: 1 (877) 870-4950
Email: [email protected]
Website: Free Quote Form