Cheer Trading Pins
If your cheer squad is jumping into custom trading pins, BaseballPins.com is your Number One source. Don't be fooled by our name - we offer trading pins that rock for all sports. And with more people recognizing the athleticism required by competitive cheerleading, cheer pins are a great way to show your squad's pride and celebrate accomplishments.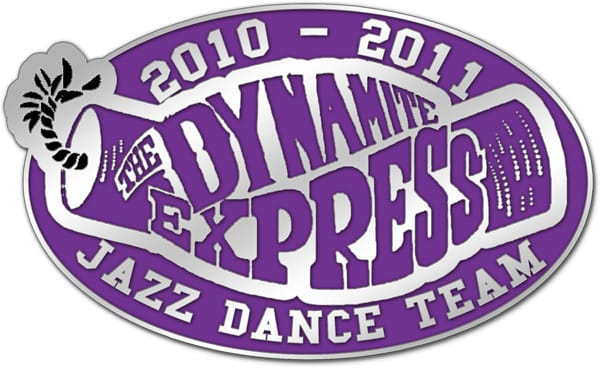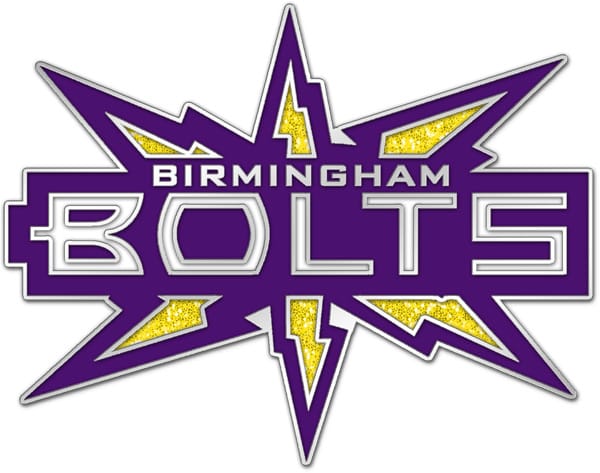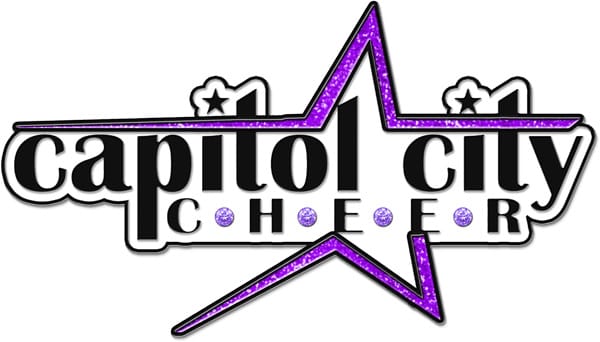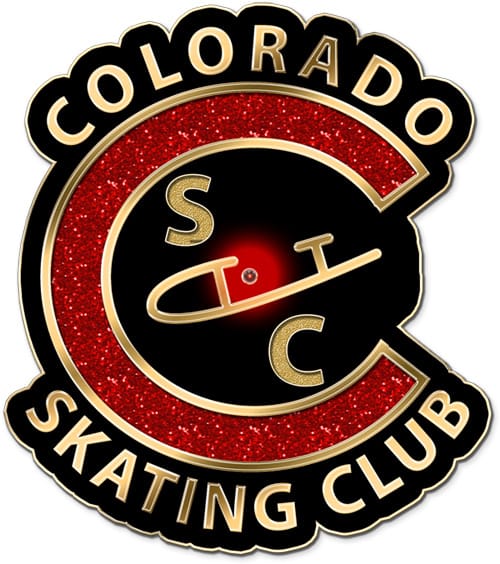 We can help you create cheer pins your squad can be proud to wear and trade. We have years of experience designing great looking trading pins of all kinds. Our award-winning artists can help you craft a fantastic design that will have plenty of trading power. We offer our full range of pin styles – photo etched, offset digital or soft enamel. And if you want options to boost the trade value of your pins, we've got them all – danglers, spinners, sliders, glitter, blinkers, cutouts, gemstones and bobbles.
Cheer Pin Pricing
Setup Fee: None | Mold Fee: None
Offset Digital Fee: $50 ~ 3/4" | $55 ~ 1" | $65 ~ 1.25" | $75 ~ 1.50" | $85 ~ 1.75" | $100 ~ 2"
| Size | 100 | 200 | 300 | 500 | 750 | 1000 | 2000 | 3000 | 5000 | 10000 |
| --- | --- | --- | --- | --- | --- | --- | --- | --- | --- | --- |
| 1.25" | $2.71 | $2.24 | $1.55 | $1.07 | $0.97 | $0.86 | $0.84 | $0.75 | $0.68 | $0.66 |
| 1.5" | $2.90 | $2.43 | $1.75 | $1.31 | $1.24 | $1.05 | $0.98 | $0.92 | $0.85 | $0.83 |
| 1.75" | $3.05 | $2.73 | $2.13 | $1.62 | $1.55 | $1.31 | $1.16 | $1.13 | $1.05 | $1.02 |
| 2" | $3.44 | $2.86 | $2.36 | $1.84 | $1.71 | $1.51 | $1.43 | $1.36 | $1.27 | $1.24 |
| 2.25" | $4.82 | $3.61 | $3.05 | $2.40 | $2.22 | $2.15 | $1.89 | $1.86 | $1.83 | $1.81 |
| 2.5" | $5.47 | $4.01 | $3.69 | $3.05 | $2.86 | $2.79 | $2.53 | $2.51 | $2.47 | $2.45 |
| 2.75" | $6.12 | $4.70 | $4.19 | $3.54 | $3.35 | $3.27 | $3.00 | $2.98 | $2.95 | $2.92 |
| 3" | $6.77 | $5.39 | $4.69 | $4.03 | $3.83 | $3.74 | $3.46 | $3.44 | $3.42 | $3.39 |
Cheer Pins Include
Included with every custom pin order
4 Color Process Printed Pin
Unlimited Color, Gradients Etc.
Choice of 3 Metal Types
Free Shipping to US
Free Artwork Proof and Changes
100% Satisfaction Guarantee
Contact BaseballPins.com
Toll Free: 1 (877) 870-4950
Email: [email protected]
Website: Free Quote Form