Hockey Trading Pins
Our name may say Baseball Pins, but we can handle lots more than just baseball! Hockey trading pins are the hottest thing to hit the rink since Wayne Gretzky! The tradition of youth league baseball has migrated to the ice, offering a chance for players who have never met to become friends over trading pins.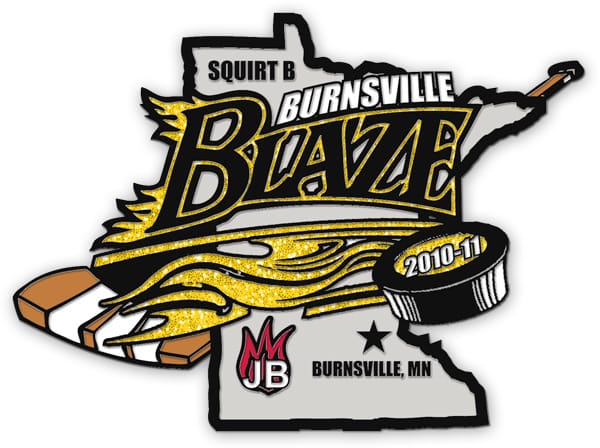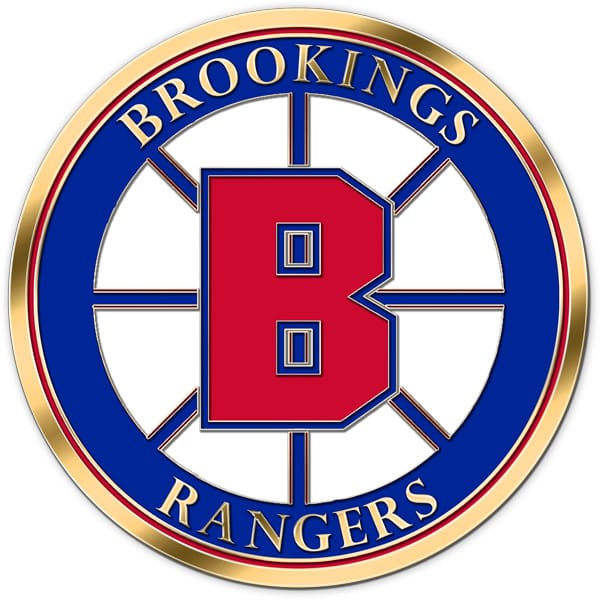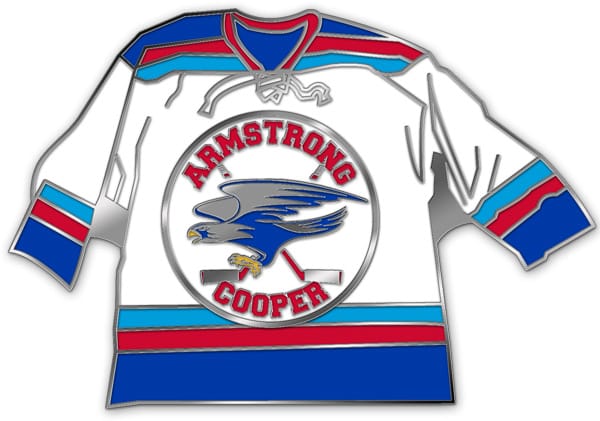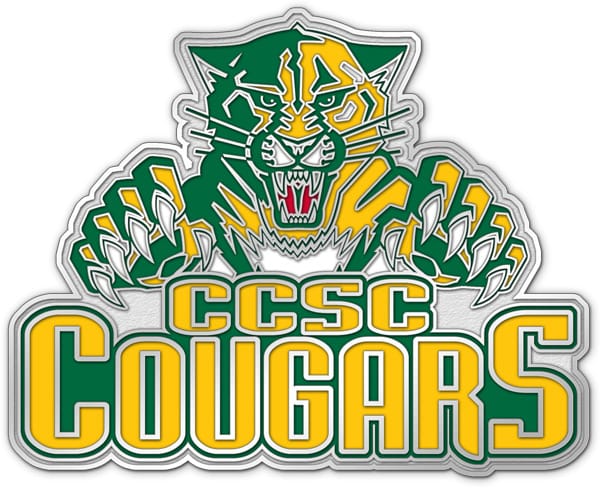 Just like our baseball pins, we offer hockey pins in your choice of pin styles, including soft enamel, offset digital or photo etched. And if you're looking for options, we can equip your team's hockey pins with the full range of accessories, including danglers, spinners, blinkers, bobbles, glitter, gemstones, sliders or cutouts. You can customize your hockey pins any way you like.
Hockey Pin Pricing
Setup Fee: None | Mold Fee: None
Offset Digital Fee: $50 ~ 3/4" | $55 ~ 1" | $65 ~ 1.25" | $75 ~ 1.50" | $85 ~ 1.75" | $100 ~ 2"
| Size | 100 | 200 | 300 | 500 | 750 | 1000 | 2000 | 3000 | 5000 | 10000 |
| --- | --- | --- | --- | --- | --- | --- | --- | --- | --- | --- |
| 1.25" | $2.71 | $2.24 | $1.55 | $1.07 | $0.97 | $0.86 | $0.84 | $0.75 | $0.68 | $0.66 |
| 1.5" | $2.90 | $2.43 | $1.75 | $1.31 | $1.24 | $1.05 | $0.98 | $0.92 | $0.85 | $0.83 |
| 1.75" | $3.05 | $2.73 | $2.13 | $1.62 | $1.55 | $1.31 | $1.16 | $1.13 | $1.05 | $1.02 |
| 2" | $3.44 | $2.86 | $2.36 | $1.84 | $1.71 | $1.51 | $1.43 | $1.36 | $1.27 | $1.24 |
| 2.25" | $4.82 | $3.61 | $3.05 | $2.40 | $2.22 | $2.15 | $1.89 | $1.86 | $1.83 | $1.81 |
| 2.5" | $5.47 | $4.01 | $3.69 | $3.05 | $2.86 | $2.79 | $2.53 | $2.51 | $2.47 | $2.45 |
| 2.75" | $6.12 | $4.70 | $4.19 | $3.54 | $3.35 | $3.27 | $3.00 | $2.98 | $2.95 | $2.92 |
| 3" | $6.77 | $5.39 | $4.69 | $4.03 | $3.83 | $3.74 | $3.46 | $3.44 | $3.42 | $3.39 |
Hockey Pins Include
Included with every custom pin order
4 Color Process Printed Pin
Unlimited Color, Gradients Etc.
Choice of 3 Metal Types
Free Shipping to US
Free Artwork Proof and Changes
100% Satisfaction Guarantee
Contact BaseballPins.com
Toll Free: 1 (877) 870-4950
Email: [email protected]
Website: Free Quote Form