Football Trading Pins
If you want to kick off any youth league football season on a high note, football trading pins are a great way to do it! Don't let our name fool you - BaseballPins.com is THE place to order your team's custom football pins. We can give your team the football pins that will rock the league!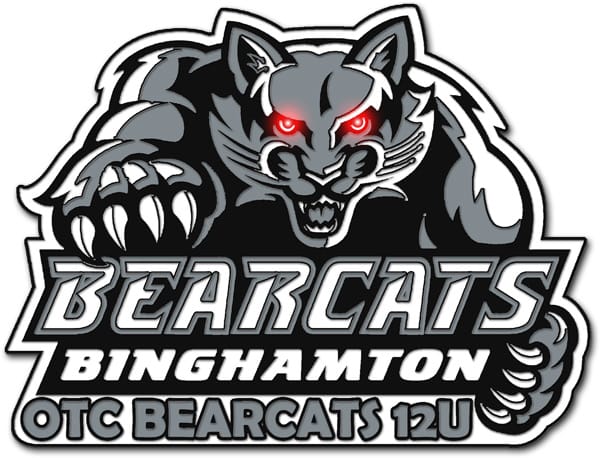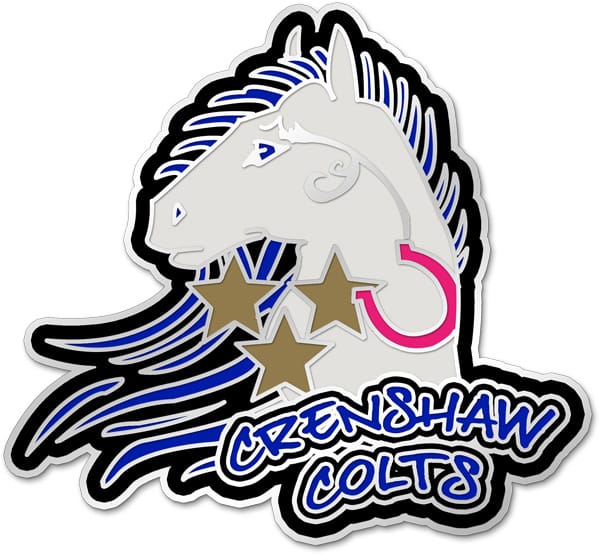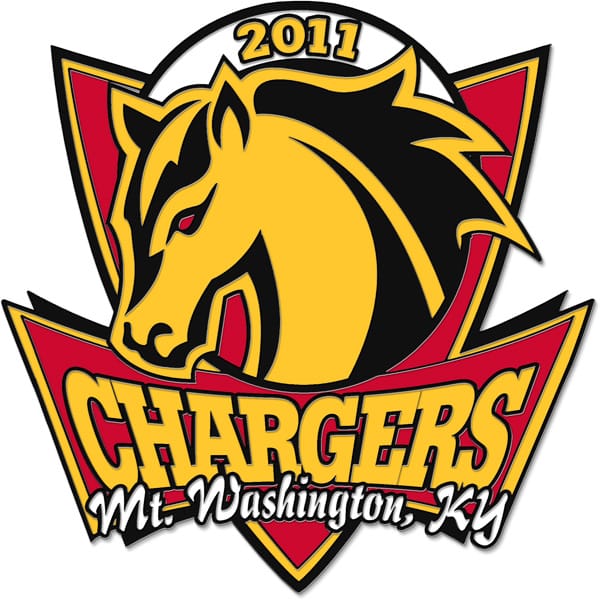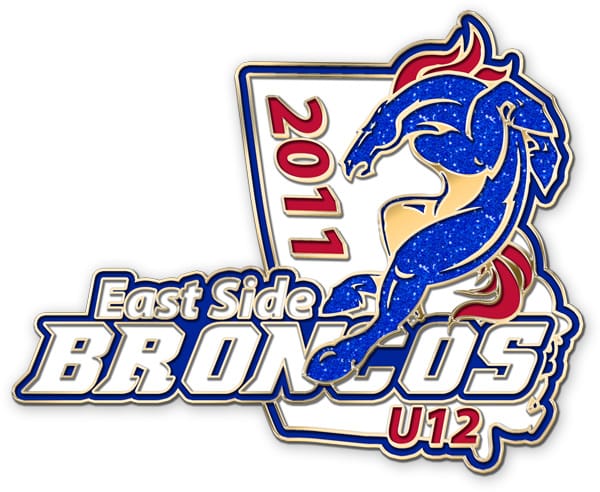 We offer your choice of any of our standard pin styles - photo etched, soft enamel or offset digital. And no one offers more options to give your football pins the winning edge than BaseballPins.com. We offer a full range of danglers, gemstones, blinkers, cutouts, glitter, sliders, spinners and bobbles that are sure to put the trading value of your team's pins into the end zone!
Football Pin Pricing
| Size | 100 | 200 | 300 | 500 | 750 | 1,000 | 2,000 | 3,000 | 5,000 | 10,000 |
| --- | --- | --- | --- | --- | --- | --- | --- | --- | --- | --- |
| 1.25" | $2.99 | $2.47 | $1.72 | $1.19 | $1.07 | $0.95 | $0.93 | $0.83 | $0.75 | $0.73 |
| 1.5" | $3.20 | $2.68 | $1.93 | $1.45 | $1.37 | $1.17 | $1.08 | $1.02 | $0.94 | $0.92 |
| 1.75" | $3.37 | $3.01 | $2.35 | $1.79 | $1.72 | $1.45 | $1.28 | $1.25 | $1.17 | $1.13 |
| 2" | $3.79 | $3.16 | $2.61 | $2.04 | $1.89 | $1.67 | $1.58 | $1.51 | $1.41 | $1.37 |
| 2.25" | $5.32 | $3.99 | $3.37 | $2.65 | $2.45 | $2.37 | $2.09 | $2.06 | $2.02 | $2.00 |
| 2.5" | $6.03 | $4.43 | $4.07 | $3.37 | $3.16 | $3.08 | $2.80 | $2.78 | $2.72 | $2.70 |
| 2.75" | $6.75 | $5.18 | $4.62 | $3.91 | $3.70 | $3.61 | $3.31 | $3.29 | $3.25 | $3.22 |
| 3" | $7.47 | $5.95 | $5.17 | $4.45 | $4.23 | $4.12 | $3.82 | $3.79 | $3.77 | $3.74 |
Football Pins Include
Included with every custom pin order
4 Color Process Printed Pin
Unlimited Color, Gradients Etc.
Choice of 3 Metal Types
Free Shipping to US
Free Artwork Proof and Changes
100% Satisfaction Guarantee
Contact BaseballPins.com
Toll Free: 1 (877) 870-4950
Email: [email protected]
Website: Free Quote Form