Softball Trading Pins
Hey BaseballPins.com, how about a little equal time for softball pins too? You got it! We can craft softball trading pins designs that hit it out of the park too! Your softball team will be the stars of the tournament with your great ideas and our custom softball trading pins!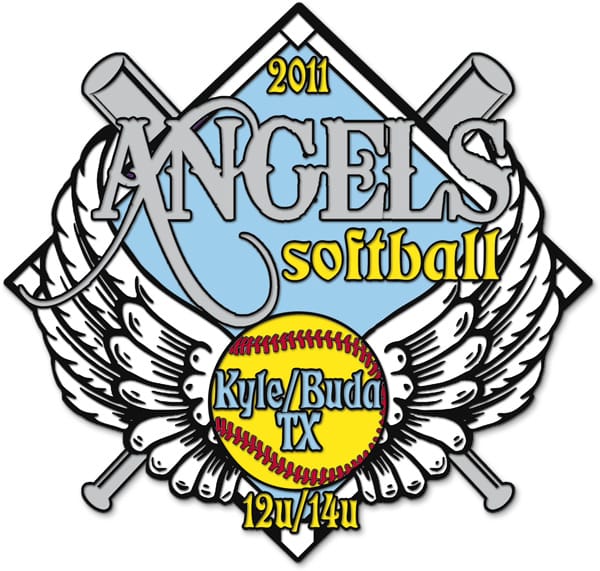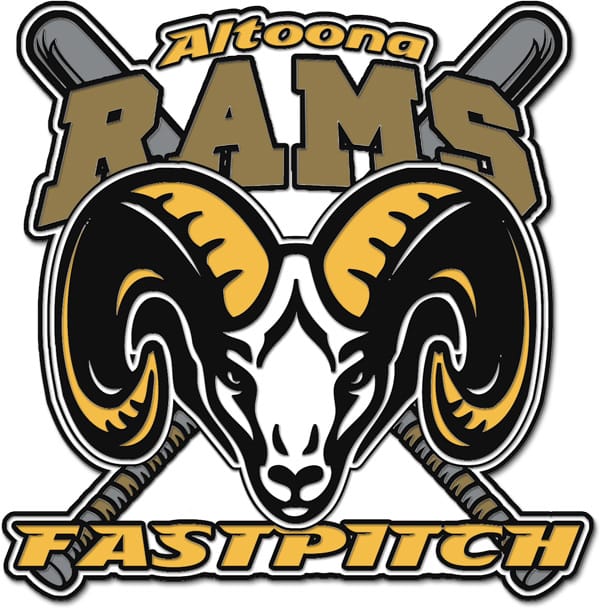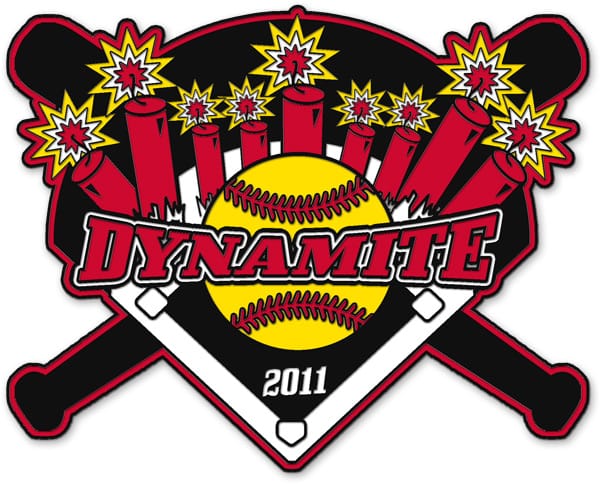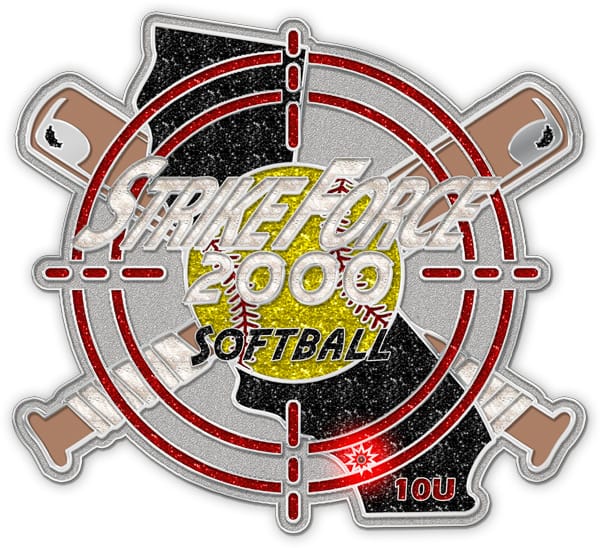 You want options? We got 'em! If you want your mascot to have blinking eyes, we can do it. If you want bobble heads, we've got you covered. Danglers, spinners, glitter, sliders, gemstones or cutouts are all available too. Whatever you want to spice up your pins and give them more trading power, we can do. And of course we offer softball pins in our standard selection of pin styles - soft enamel, photo etched or offset digital.
Softball Pin Pricing
Setup Fee: None | Mold Fee: None
| Size | 100 | 200 | 300 | 500 | 750 | 1,000 | 2,000 | 3,000 | 5,000 | 10,000 |
| --- | --- | --- | --- | --- | --- | --- | --- | --- | --- | --- |
| 1.25" | $2.99 | $2.47 | $1.72 | $1.19 | $1.07 | $0.95 | $0.93 | $0.83 | $0.75 | $0.73 |
| 1.5" | $3.20 | $2.68 | $1.93 | $1.45 | $1.37 | $1.17 | $1.08 | $1.02 | $0.94 | $0.92 |
| 1.75" | $3.37 | $3.01 | $2.35 | $1.79 | $1.72 | $1.45 | $1.28 | $1.25 | $1.17 | $1.13 |
| 2" | $3.79 | $3.16 | $2.61 | $2.04 | $1.89 | $1.67 | $1.58 | $1.51 | $1.41 | $1.37 |
| 2.25" | $5.32 | $3.99 | $3.37 | $2.65 | $2.45 | $2.37 | $2.09 | $2.06 | $2.02 | $2.00 |
| 2.5" | $6.03 | $4.43 | $4.07 | $3.37 | $3.16 | $3.08 | $2.80 | $2.78 | $2.72 | $2.70 |
| 2.75" | $6.75 | $5.18 | $4.62 | $3.91 | $3.70 | $3.61 | $3.31 | $3.29 | $3.25 | $3.22 |
| 3" | $7.47 | $5.95 | $5.17 | $4.45 | $4.23 | $4.12 | $3.82 | $3.79 | $3.77 | $3.74 |
Softball Pin Pricing
Included with every custom pin order
4 Color Process Printed Pin
Unlimited Color, Gradients Etc.
Choice of 3 Metal Types
Free Shipping to US
Free Artwork Proof and Changes
100% Satisfaction Guarantee
Contact BaseballPins.com
Toll Free: 1 (877) 870-4950
Email: [email protected]
Website: Free Quote Form