Soccer Trading Pins
Soccer is a real kick in the grass! And custom soccer trading pins are becoming more popular every day at youth league tournaments across the country. Don't be fooled by our name - BaseballPins.com is your Number One source for great soccer trading pins. If you want soccer pins, we've got'em.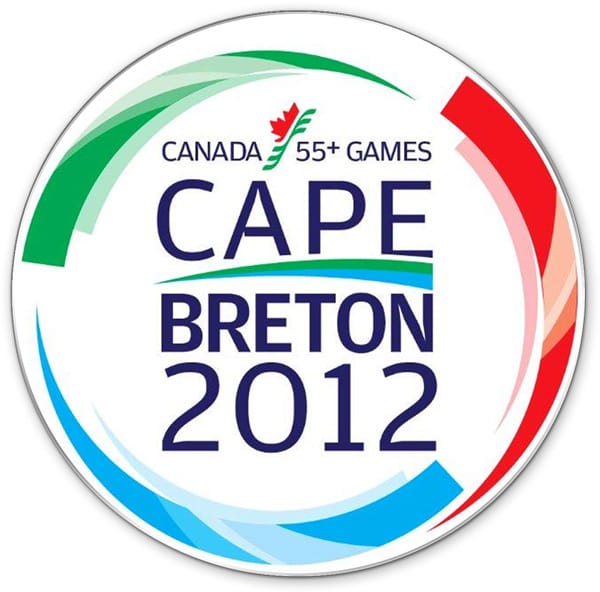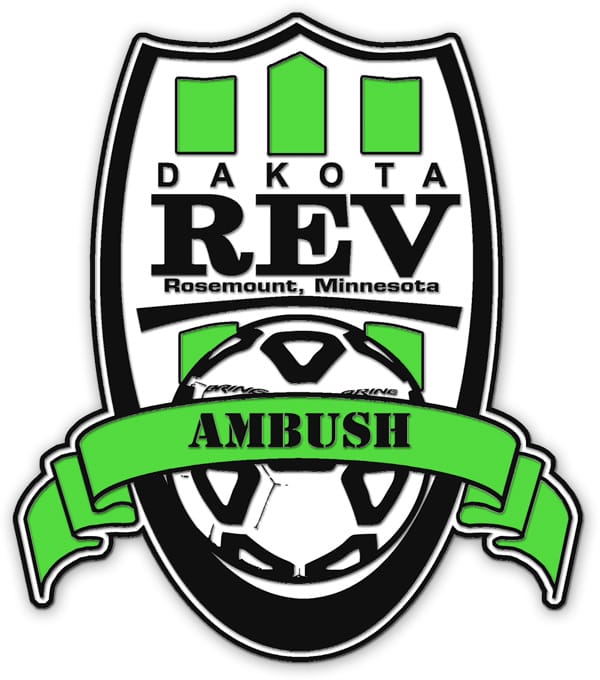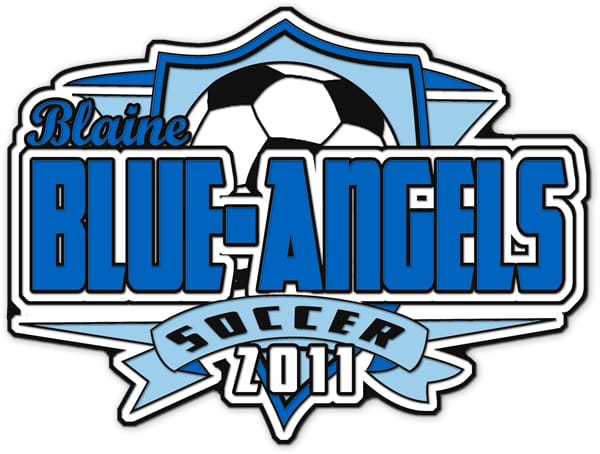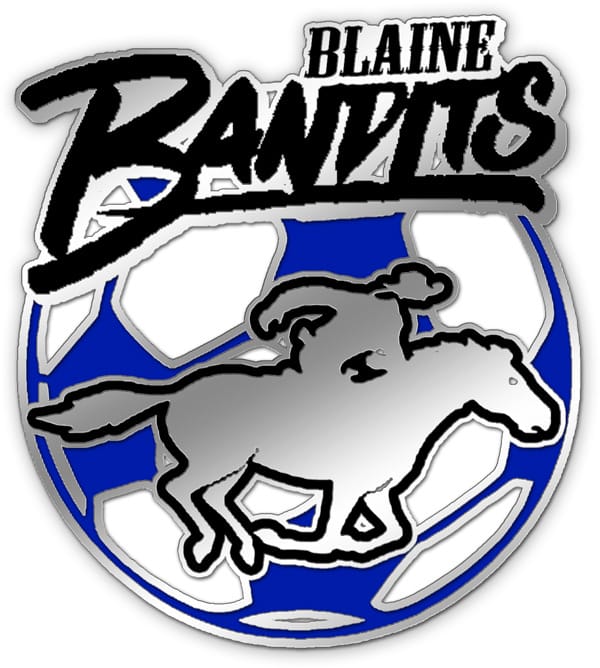 We offer soccer pins with the full range of great options we offer on all of our custom trading pins. Spinners, cutouts, gemstones, sliders, blinkers, danglers, bobbles and blinkers can be a part of your team's pins if you want them. Remember, customizing your team's soccer pins really kicks their trading power into high gear! And of course, our soccer pins are available in your choice of any of our pin styles - photo etched, offset digital or soft enamel, the choice is yours.
Soccer Pin Pricing
Setup Fee: None | Mold Fee: None
Offset Digital Fee: $50 ~ 3/4" | $55 ~ 1" | $65 ~ 1.25" | $75 ~ 1.50" | $85 ~ 1.75" | $100 ~ 2"
| Size | 100 | 200 | 300 | 500 | 750 | 1000 | 2000 | 3000 | 5000 | 10000 |
| --- | --- | --- | --- | --- | --- | --- | --- | --- | --- | --- |
| 1.25" | $2.71 | $2.24 | $1.55 | $1.07 | $0.97 | $0.86 | $0.84 | $0.75 | $0.68 | $0.66 |
| 1.5" | $2.90 | $2.43 | $1.75 | $1.31 | $1.24 | $1.05 | $0.98 | $0.92 | $0.85 | $0.83 |
| 1.75" | $3.05 | $2.73 | $2.13 | $1.62 | $1.55 | $1.31 | $1.16 | $1.13 | $1.05 | $1.02 |
| 2" | $3.44 | $2.86 | $2.36 | $1.84 | $1.71 | $1.51 | $1.43 | $1.36 | $1.27 | $1.24 |
| 2.25" | $4.82 | $3.61 | $3.05 | $2.40 | $2.22 | $2.15 | $1.89 | $1.86 | $1.83 | $1.81 |
| 2.5" | $5.47 | $4.01 | $3.69 | $3.05 | $2.86 | $2.79 | $2.53 | $2.51 | $2.47 | $2.45 |
| 2.75" | $6.12 | $4.70 | $4.19 | $3.54 | $3.35 | $3.27 | $3.00 | $2.98 | $2.95 | $2.92 |
| 3" | $6.77 | $5.39 | $4.69 | $4.03 | $3.83 | $3.74 | $3.46 | $3.44 | $3.42 | $3.39 |
Soccer Pins Include
Included with every custom pin order
4 Color Process Printed Pin
Unlimited Color, Gradients Etc.
Choice of 3 Metal Types
Free Shipping to US
Free Artwork Proof and Changes
100% Satisfaction Guarantee
Contact BaseballPins.com
Toll Free: 1 (877) 870-4950
Email: [email protected]
Website: Free Quote Form