Basketball Trading Pins
Prefer the swish of the net to the crack of the bat? That's no problem at BaseballPins.com! We know the name says baseball, but we've got ALL your sports trading pins covered. If your basketball team wants custom trading pins for the tournaments, we can handle it.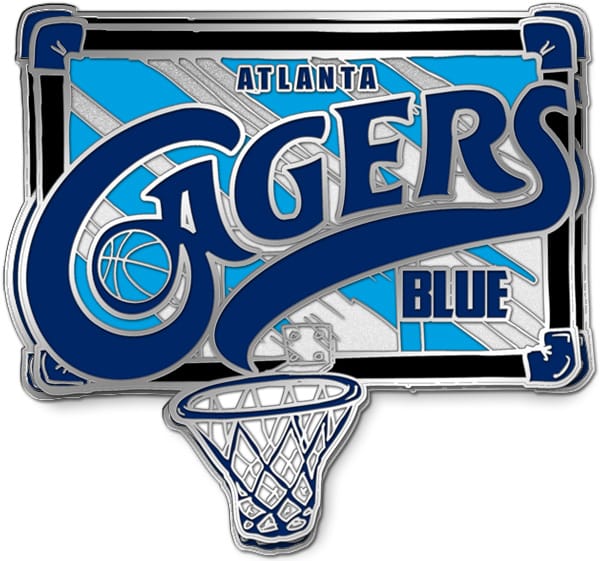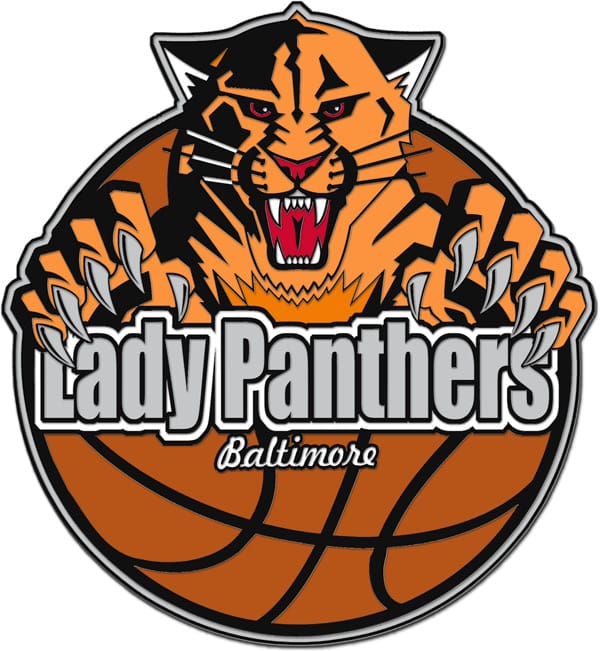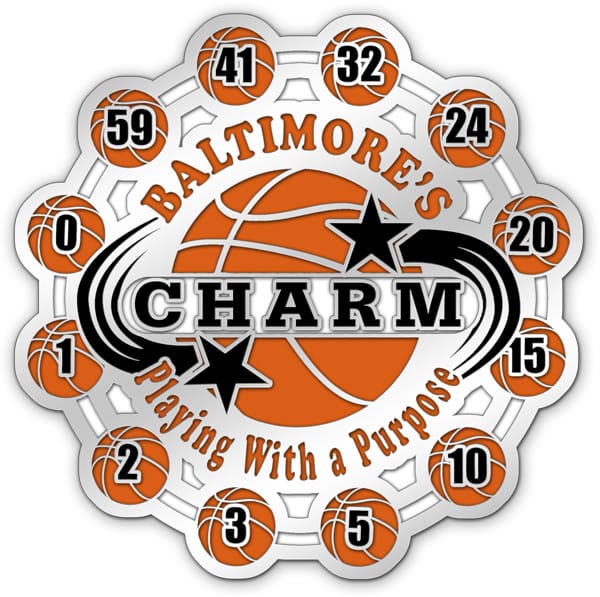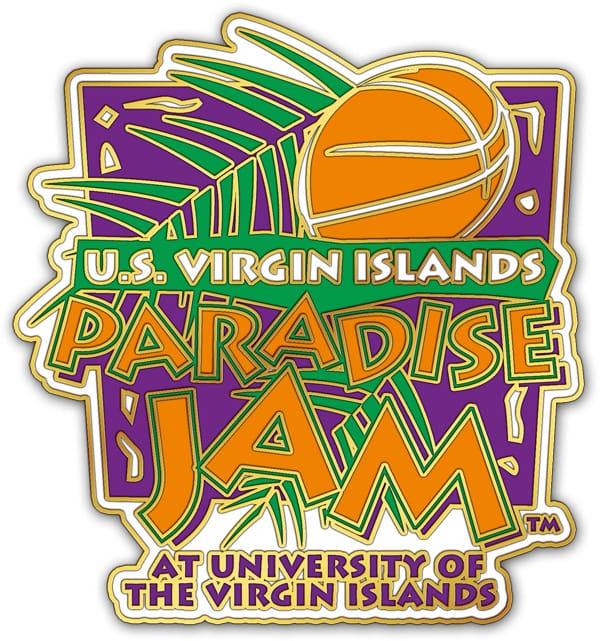 As will all our custom trading pins, we offer basketball trading pins in our full range of styles, including photo etched, offset digital or soft enamel. Want to add a basketball and a net dangler? We can do that. We offer our full range of pin options for our basketball pins, including danglers, spinners, sliders, cutouts, glitter, blinkers, bobbles and even gemstones! No matter what you want, our talented graphic artists can make your design a reality. Nothing but net!
Basketball Pin Pricing
| Size | 100 | 200 | 300 | 500 | 750 | 1,000 | 2,000 | 3,000 | 5,000 | 10,000 |
| --- | --- | --- | --- | --- | --- | --- | --- | --- | --- | --- |
| 1.25" | $2.99 | $2.47 | $1.72 | $1.19 | $1.07 | $0.95 | $0.93 | $0.83 | $0.75 | $0.73 |
| 1.5" | $3.20 | $2.68 | $1.93 | $1.45 | $1.37 | $1.17 | $1.08 | $1.02 | $0.94 | $0.92 |
| 1.75" | $3.37 | $3.01 | $2.35 | $1.79 | $1.72 | $1.45 | $1.28 | $1.25 | $1.17 | $1.13 |
| 2" | $3.79 | $3.16 | $2.61 | $2.04 | $1.89 | $1.67 | $1.58 | $1.51 | $1.41 | $1.37 |
| 2.25" | $5.32 | $3.99 | $3.37 | $2.65 | $2.45 | $2.37 | $2.09 | $2.06 | $2.02 | $2.00 |
| 2.5" | $6.03 | $4.43 | $4.07 | $3.37 | $3.16 | $3.08 | $2.80 | $2.78 | $2.72 | $2.70 |
| 2.75" | $6.75 | $5.18 | $4.62 | $3.91 | $3.70 | $3.61 | $3.31 | $3.29 | $3.25 | $3.22 |
| 3" | $7.47 | $5.95 | $5.17 | $4.45 | $4.23 | $4.12 | $3.82 | $3.79 | $3.77 | $3.74 |
Basketball Pins Include
Included with every custom pin order
4 Color Process Printed Pin
Unlimited Color, Gradients Etc.
Choice of 3 Metal Types
Free Shipping to US
Free Artwork Proof and Changes
100% Satisfaction Guarantee
Contact BaseballPins.com
Toll Free: 1 (877) 870-4950
Email: [email protected]
Website: Free Quote Form